Finax Pty Ltd Homeloans Contact Anne Dunn 0433293031 Anne@finax.com.au
GPO Box 4673 Sydney NSW 2001 | 0433293031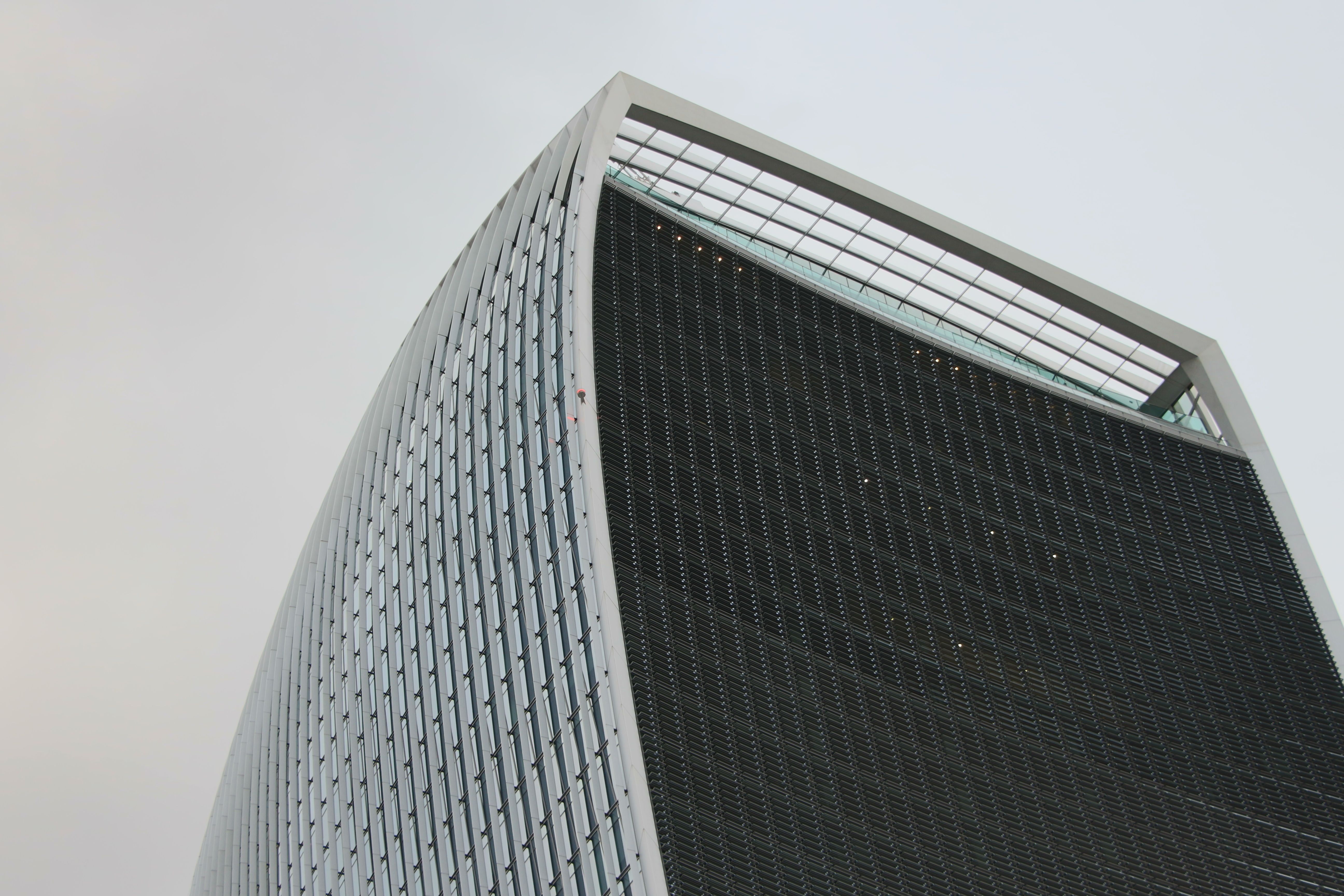 Welcome to
Finax Pty Ltd Homeloans Contact Anne Dunn 0433293031 Anne@finax.com.au
---
Get pre approved for your homeloan or refinance now. Call us today about your homeloan or refinance. Know what you can do about your mortgage within the hour. Why wait, call or email now.
---
Let Anne Dunn find the best homeloan fit for you
---
---
Anne has had over 17 years broking experience. She was the top home finance manager at Westpac bank in the Northern Beaches Sydney and a top broker for St George Bank.
---
Contact Finax Pty Ltd Homeloans Contact Anne Dunn 0433293031 Anne@finax.com.au
---
Address: GPO Box 4673 Sydney NSW 2001
Phone: 0433293031
Email: anne@finax.com.au
Business Hours: 9:00 to 5:00pm
Weekends Closed